Lovely Warriors of Friendship
Okay sorry for the randomness of the title and this post, I feel like sharing some things but my head is all over the place. Even though LWF is a project with serious effort put into it I see no harm in being random so here goes.
Miden graphics update: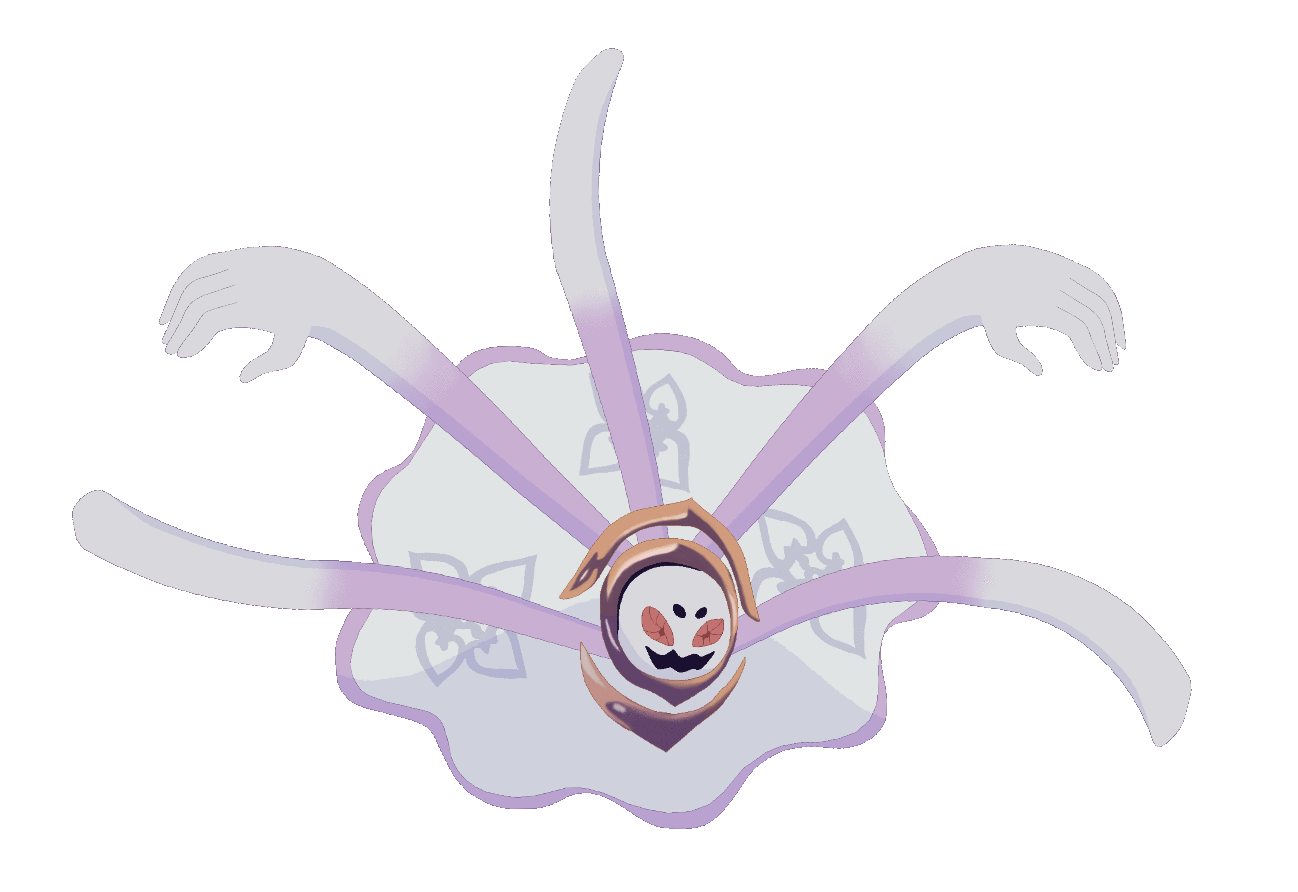 Estelle from Crimson Trigger: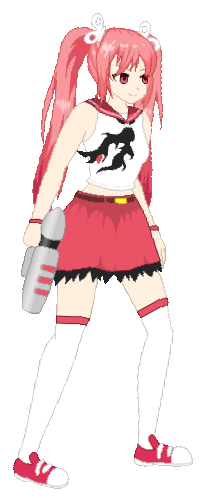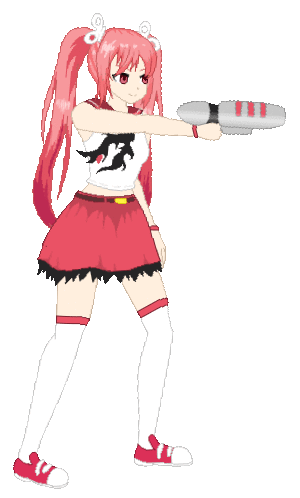 There's now an endless challenge mode where you have to survive against Bill Cipher from Gravity Falls and go for a highscore. You can play as either Cure Unlovely or Carol from Onirism and both characters have advantages and disadvantages but share the same highscores list.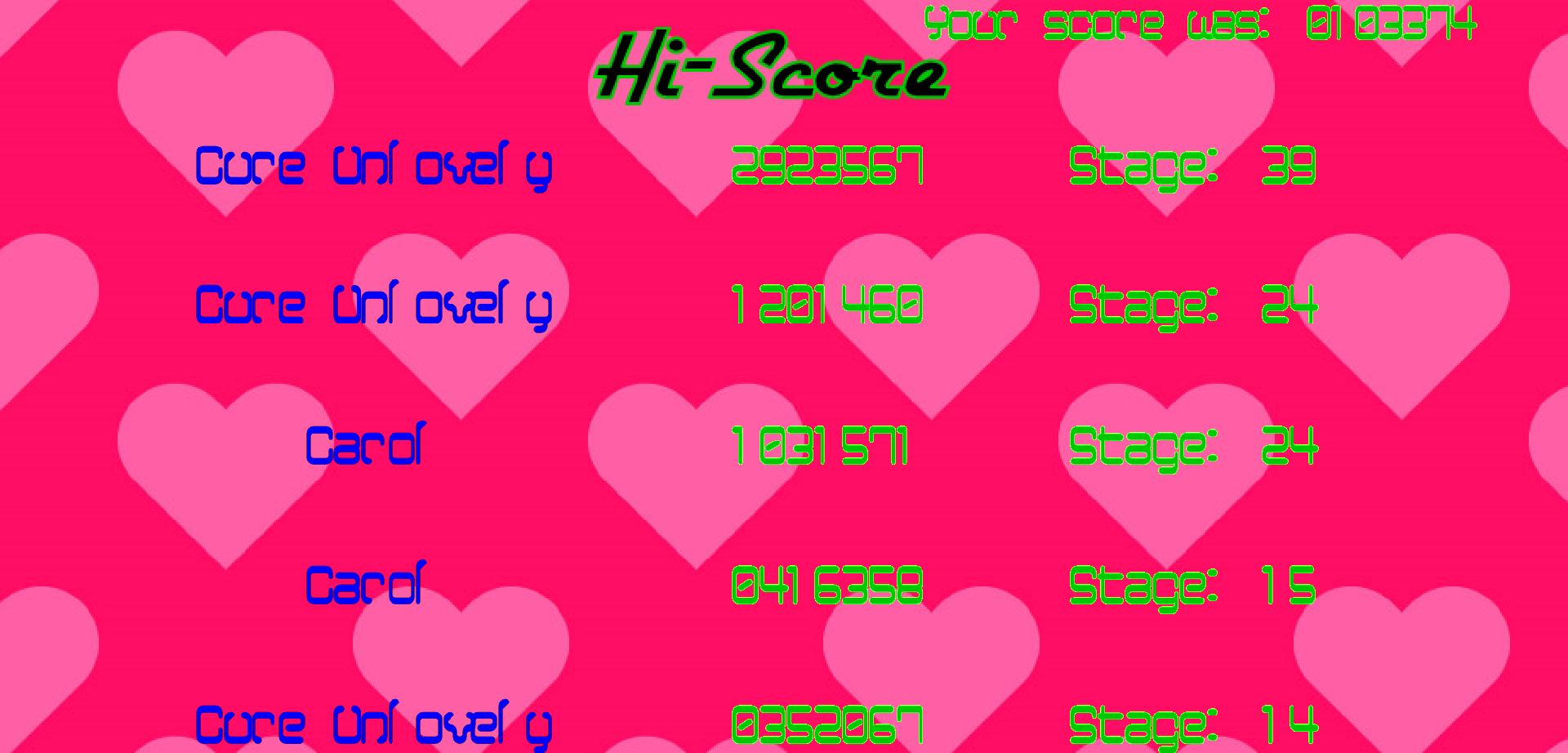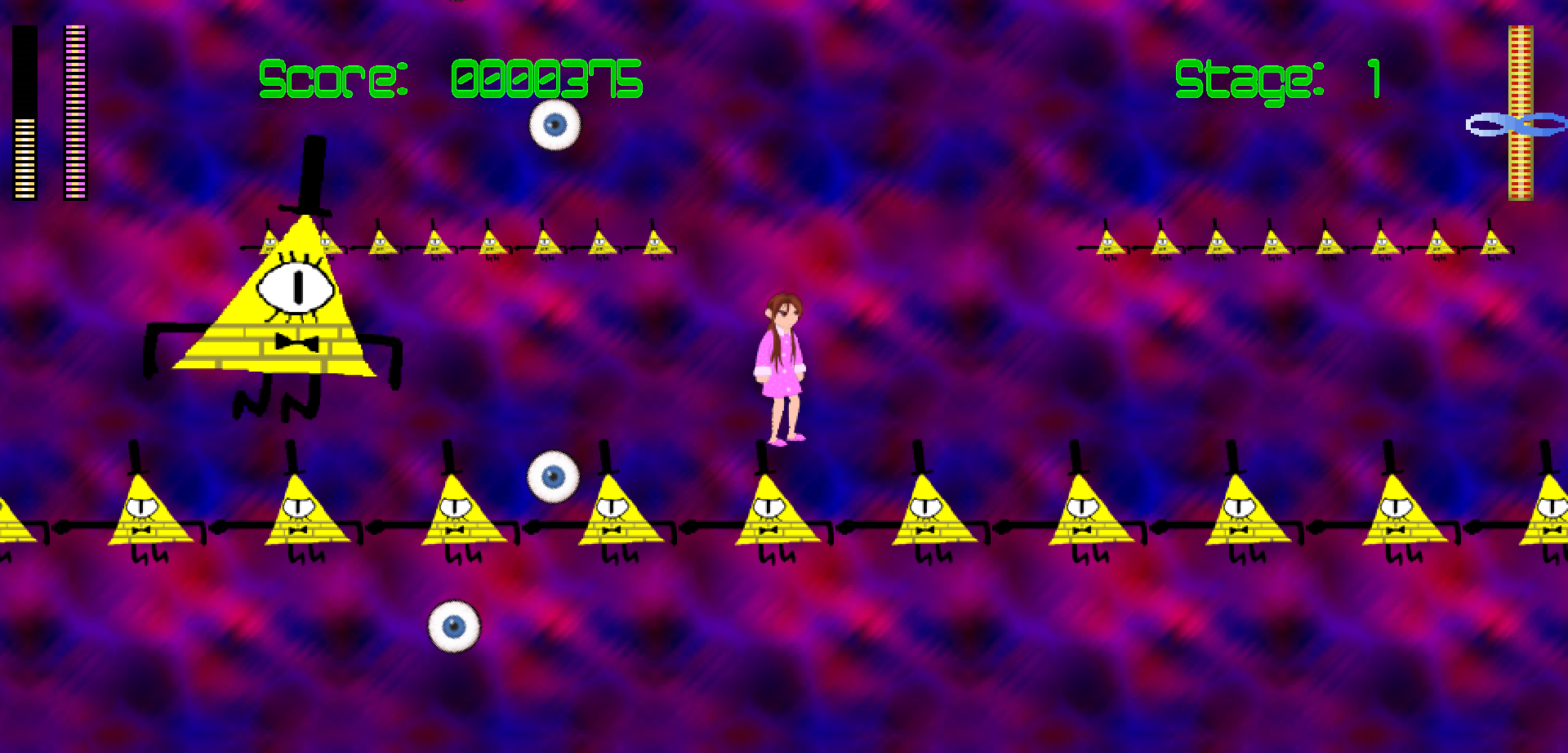 Now that episode 2 is done, in addition to adding more characters still, I seek to expand LWF by adding random features and bonus modes, etc.

Ability to turn music on and off (currently includes victory jingle and boss song attacks, I might change it to not include them)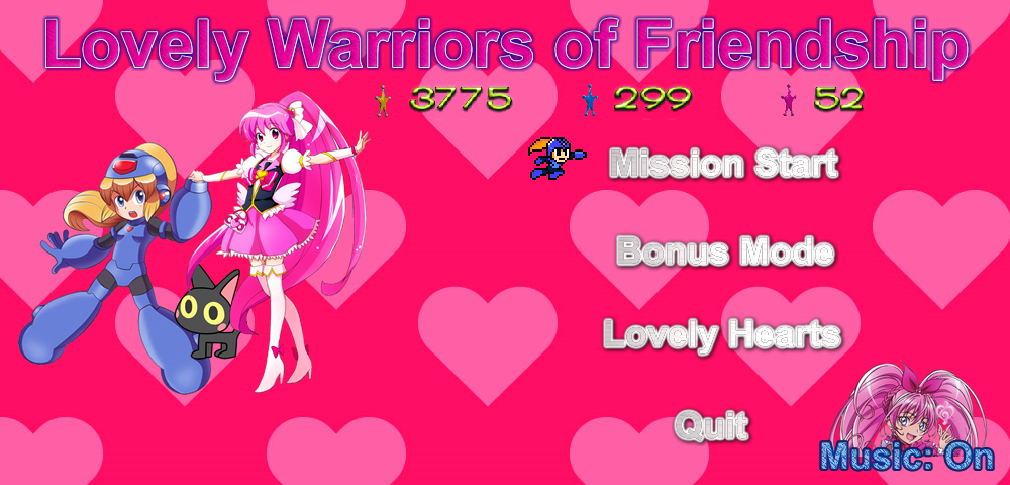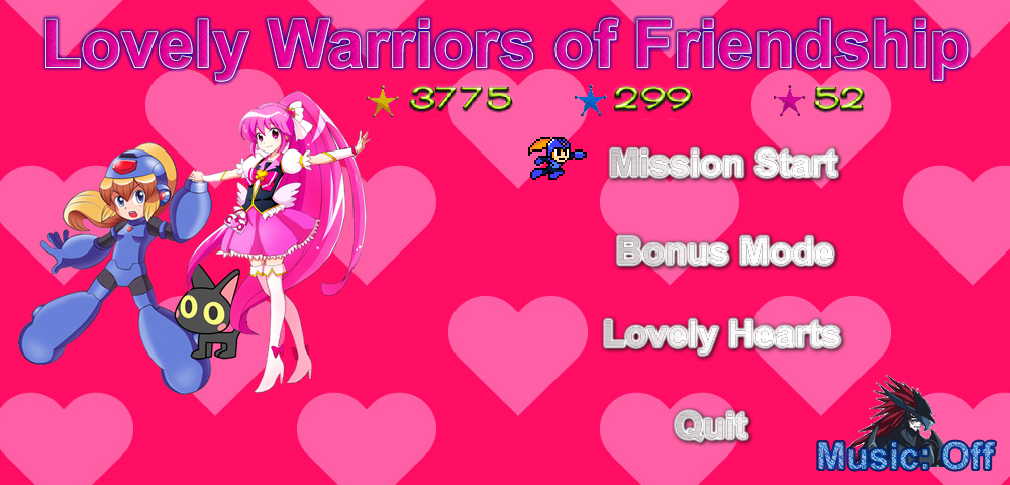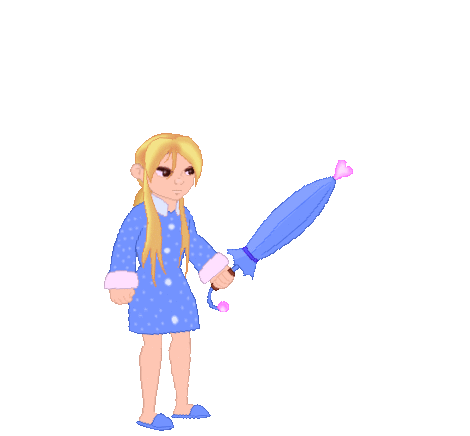 If you're still reading this, you might want to play Onirism instead of this game. Your choice though.
Go for your dreams! Onirism... Pretty Carol!
(I'm so hyped for Onirism and want them to get more support so I'm gonna advertise it)

♥

also Precure. ♥
Get Lovely Warriors of Friendship