Lovely Warriors of Friendship
A downloadable Precureism for Windows
Lovely Warriors of Friendship is a mashup platformer, huge crossover fan game with the goal to spread love, friendship, and innocence!
Features:
Play as one of many warriors of friendship of your choosing, with a choice of characters from many series, the most important being Precure, My Little Pony, and Pokemon.
Choose from over 200 playable characters! Play as your favorite cure or pony, or choose that indie game character that stood out to you!
Reform Discord, and take down Tirek!
Defeat and reform the unlovely forces of the Phantom Empire!
Flying mode with even more characters, using a completely different control style.
Play as many cute characters, including Satori, Spiritia, Princess Luna and Meloetta.
Rokko Chan, Spiritia, and Mega Pony can obtain weapons by defeating bosses.
Play as a sparkling shiny pokemon, or have the Happiness Charge Precure change into alternate forms.
Some characters have extra abilities, such as melee attacks, double jumps and dashes.
This game gives you "lovely hearts" whenever you complete certain tasks in the game. You might know of this idea as "achievements" or "trophies". However, hearts are much more awesome than golden medals or cups. Hasn't anyone ever told you that money can't buy you love?
The game runs almost entirely off borrowed or mixed resources. I believe unoriginal is the new original!
Proud to announce that the game has "Megpoid Talk" as the menu voice. AKA The voice of Megumi Nakajima/Gumi/Cure Lovely/Cure Unlovely/Meloetta.
The game is completely free, and family friendly!
regarding source code:
Made in Construct 2. Don't use it with unlovely intentions, that's all I ask.
Requirements:
"moveto" behavior - is used in the project and must be present to open it
In preferences, uncheck "cache icons in editor for better performance" - editor will probably crash if you don't.
Development Began: April, 2014
Initial Completion: August, 2015
Episode 2 began: August, 2016
Episode 2 completed: January, 2019

To get all the resources easily or without using Construct 2:
Download the source code, then rename the file extension from ".capx" to ".zip" and then extract it. This same trick can be done with the "package.nw" file that comes with the game, but the quality of that will be much poorer.
Custom graphics in original size (larger than in game) can be found here: http://biancagames.com/graphics.htm
http://biancagames.com/graphics2.htm

By clicking the "Download Now" button, or by otherwise playing or talking about the game, you agree to the contents of "EULA.rtf" included with the game. You also agree to live by, to the best of your ability, the policies in the two images shown below. Violators will be undiscorded!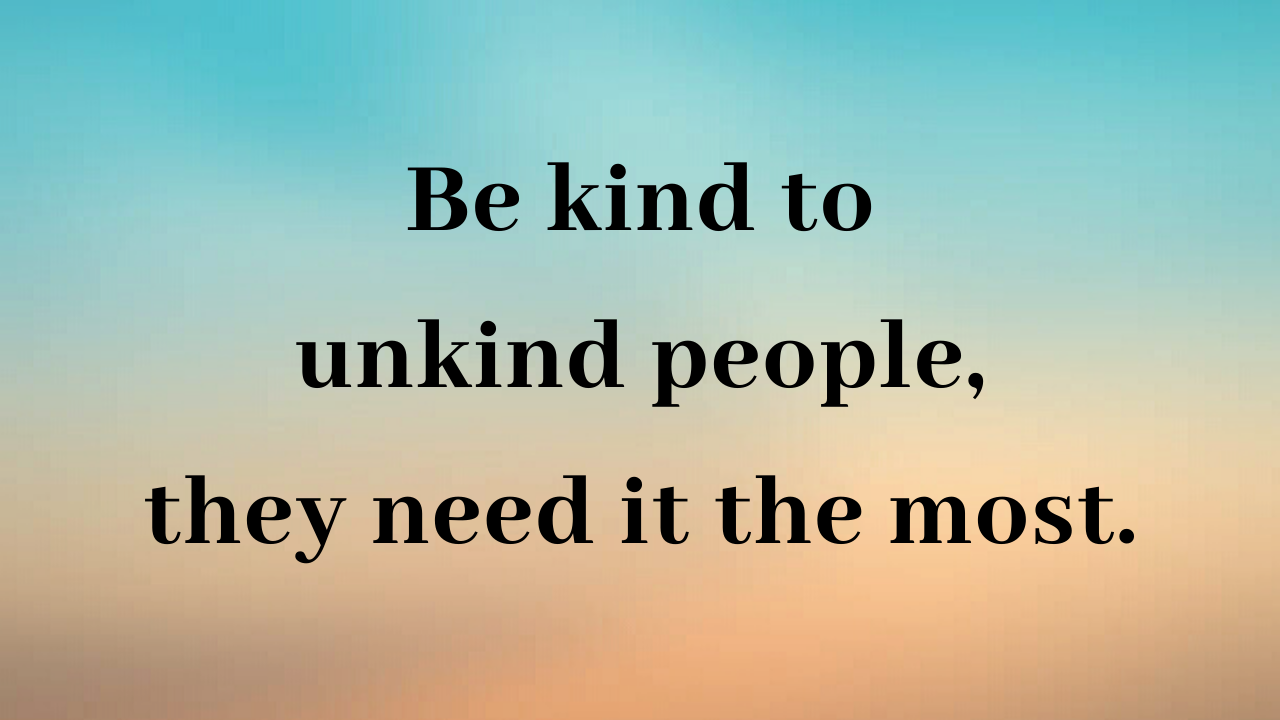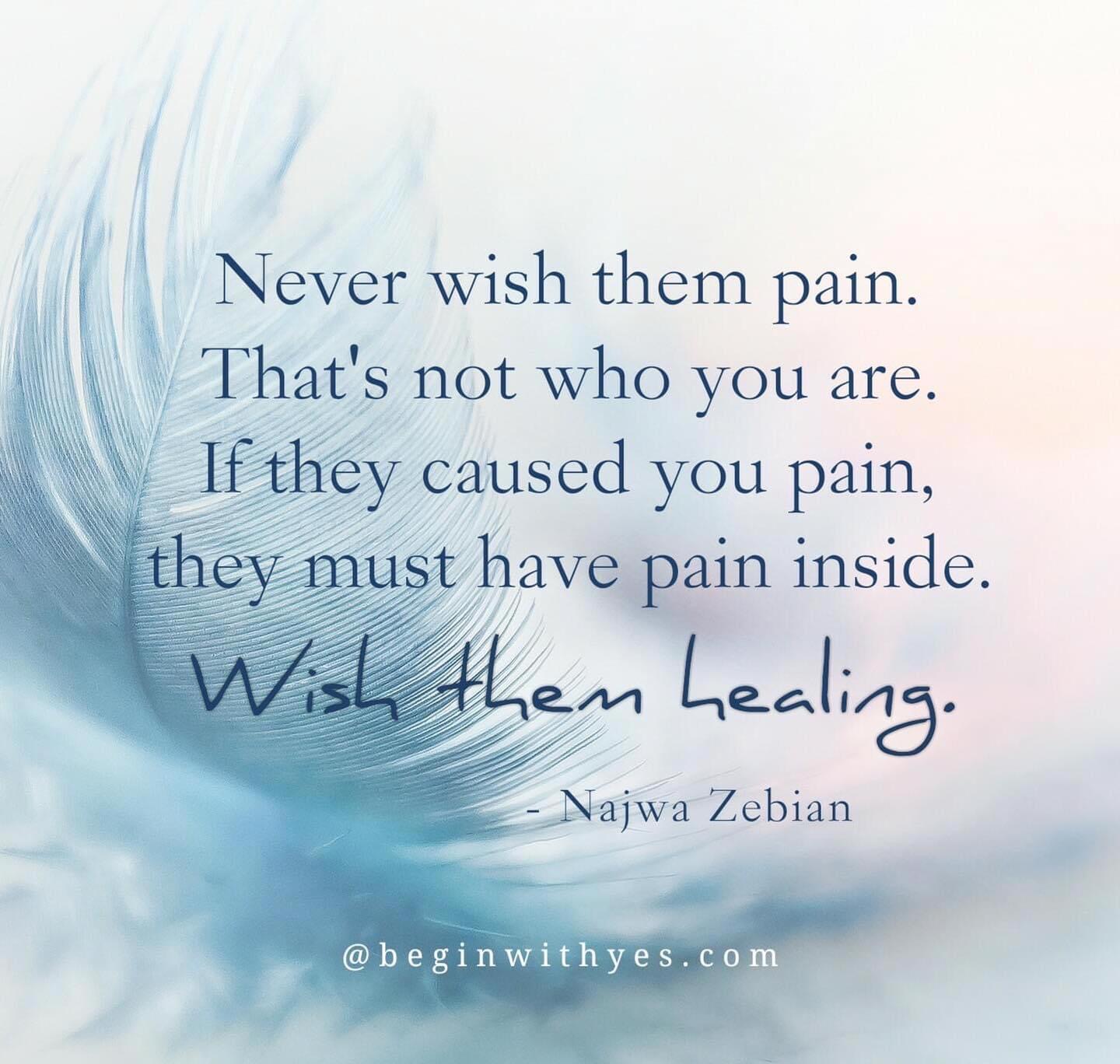 Download
Click download now to get access to the following files: