Cure Macaron's Lovely Sweets Land
A downloadable Precureism for Windows
This is a fan game platformer loosely based on the story of Kira Kira Precure ala Mode. Play as Cure Macaron, collect macarons and have canon boss fights against the villains. Obtain new abilities and then come back to old levels for secrets such as health upgrades. Cat girl Unlovely is an alternate playable character.
This game is currently in development, so it's a demo.

Current version has 2 solid worlds, each with 4 regular stages and a stand alone boss fight (8 stages and 2 bosses total).
Update: Currently "on hold". Chance of minor changes/fixes, but no major work is being done on this right now. Kinda burned out from it and would prefer to focus on other projects.
Custom graphics in original size (larger than in game) can be found here: http://biancagames.com/graphics.htm

By clicking the "Download Now" button, or by otherwise playing or talking about the game, you agree to the contents of "EULA.rtf" included with the game. You also agree to live by, to the best of your ability, the policies in the two images shown below. Violators will be undiscorded!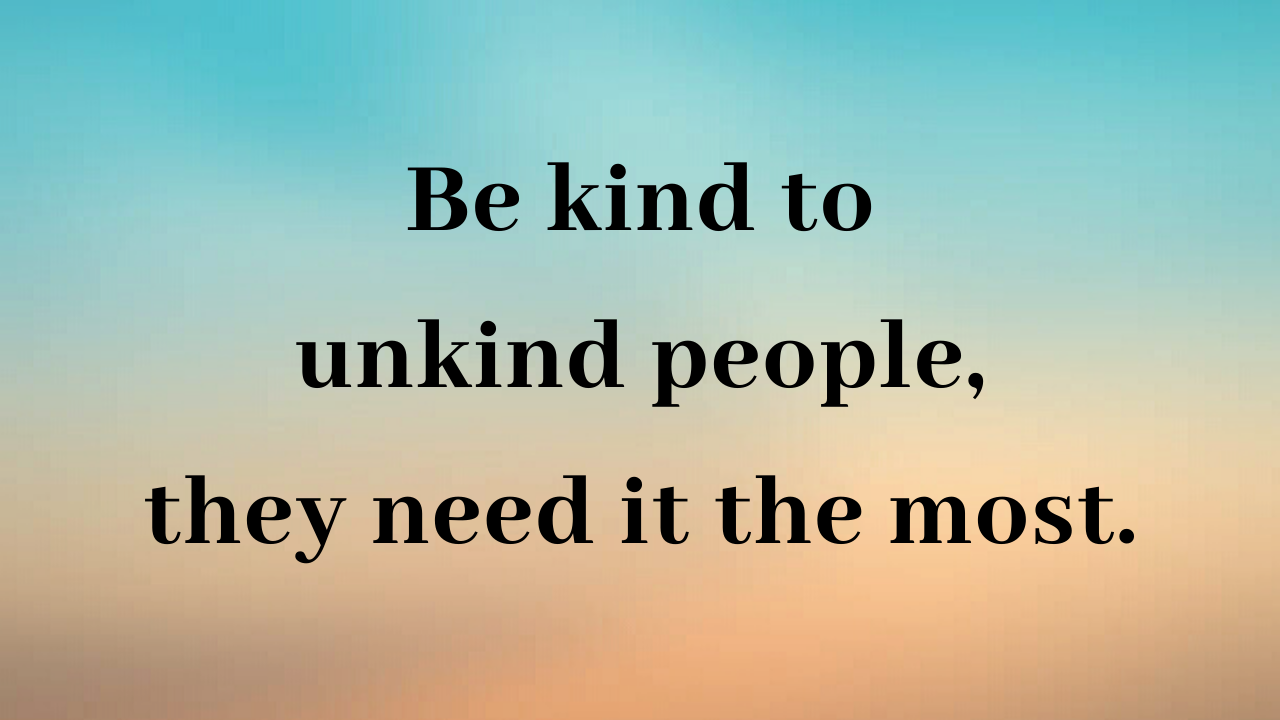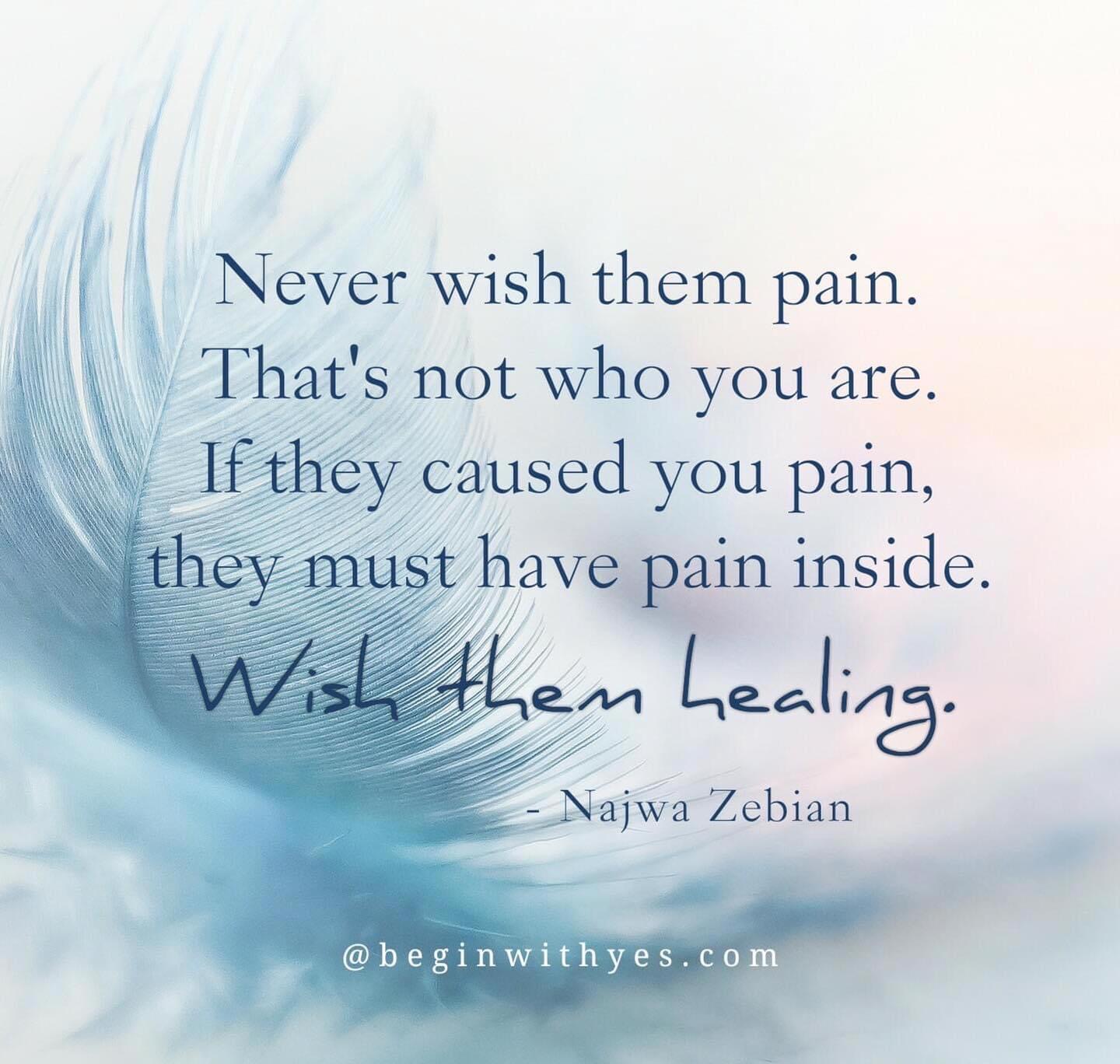 Download
Click download now to get access to the following files: