Covid-19 Snake 2
A downloadable Serpentry for Windows
You play as the dark cure snake, who works for the pathogerms and for the dark nest.
Play as a snake, and contract the covid to help both things grow.
- Play as a snake who moves around the screen with classic snake-like gameplay.
- Have the snake get the corona virus to make him grow.

New improvements from the previous game (the previous game was available on on Steam, but is FAR inferior to this one):
- Multiple arenas to unlock and play in (each has its own local highscores list). Some are more difficult than others. Obstacles are now present in the game - don't disappoint your leaders by getting cured!
- Arcade-ish sound effects added.
- Play area and window size have been made bigger, allowing for more possibilities.

More arenas /stages will likely be added over time or in the future as extra additional content.
This was inspired by "SnakeBite", my first video game ever as a child.
This game is intended to be a "play as the villains" type of thing. No real harm or insensitivity intended.
By clicking the "Download Now" button, or by otherwise playing or talking about the game, you agree to the contents of "EULA.rtf" included with the game. You also agree to live by, to the best of your ability, the policies in the two images shown below. Violators will be undiscorded!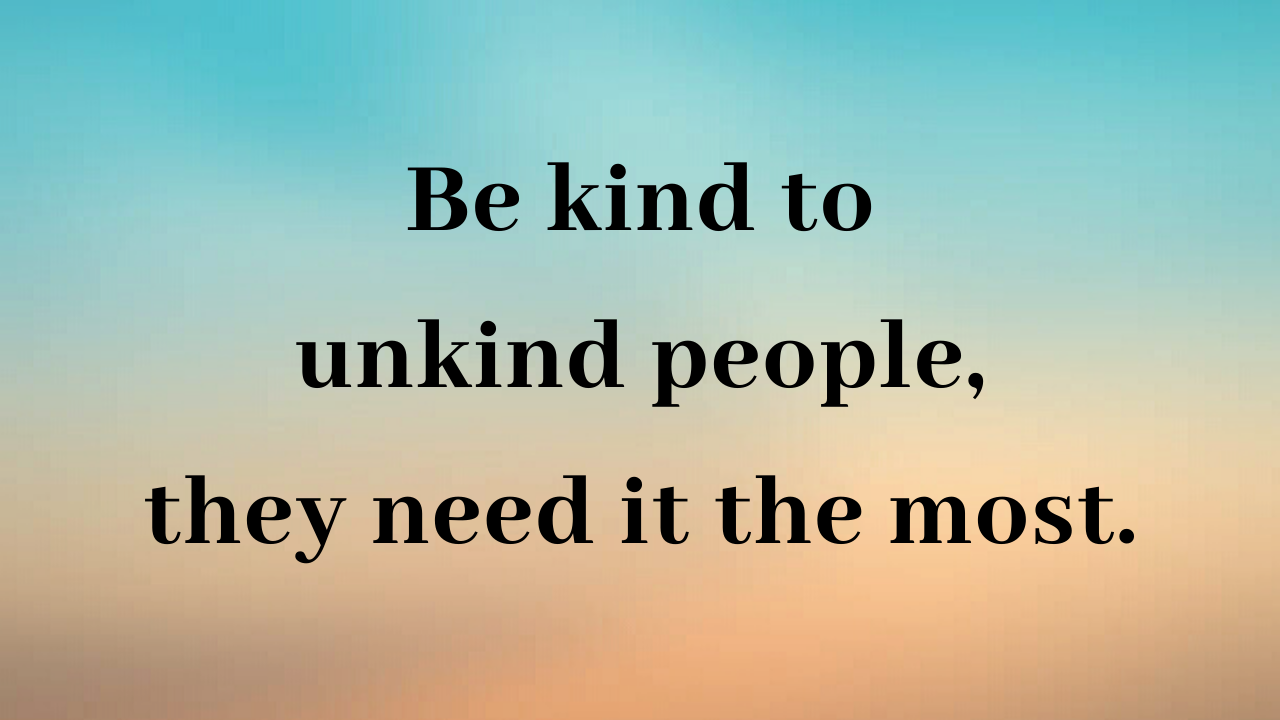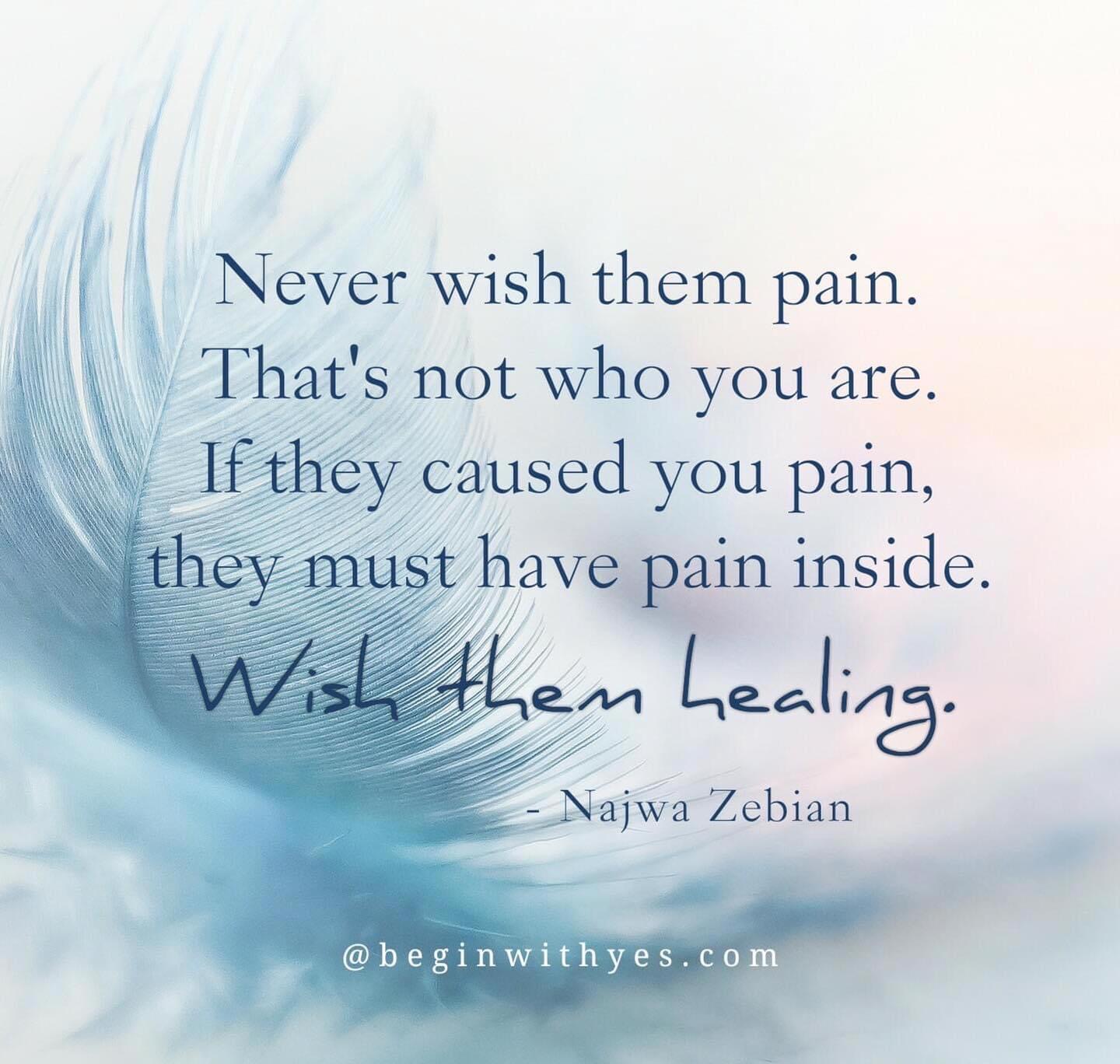 Download
Click download now to get access to the following files: